Easypaisa mobile account is Pakistan's No 1 mobile wallet account to make transactions. With this account, you can pay bills, send money, recharge your account, and do many more. With transactions from the Easypaisa account, you can also win rewards from Telenor.
Can I Update My Easypaisa Account Name? Common Question!
Before proceeding you must have to know whether the Easypaisa account name is updatable.
yes, you can change your Easypaisa account name by following certain ways. This means you can follow the content. In this article we will tell you how you can change your account name, usually, the account name spells wrong.
If you are facing such a situation, then this section is for you to solve your problem. We will discuss the different methods and how you can solve this problem by using these methods.
How to Change Easypaisa Account Name? Practical Guide!
Here will tell you about the different methods to change the owner's name. Mentioned the three various methods that all are legal and confidently you can use them:
Method 1: Using the helpline:
This method is especially for Telenor users, if you are a non-Telenor user then follow the second section:
Helpline is one of the commonly used methods to solve queries about different issues on any network.
Open your dialer on your mobile phone and dial 3737.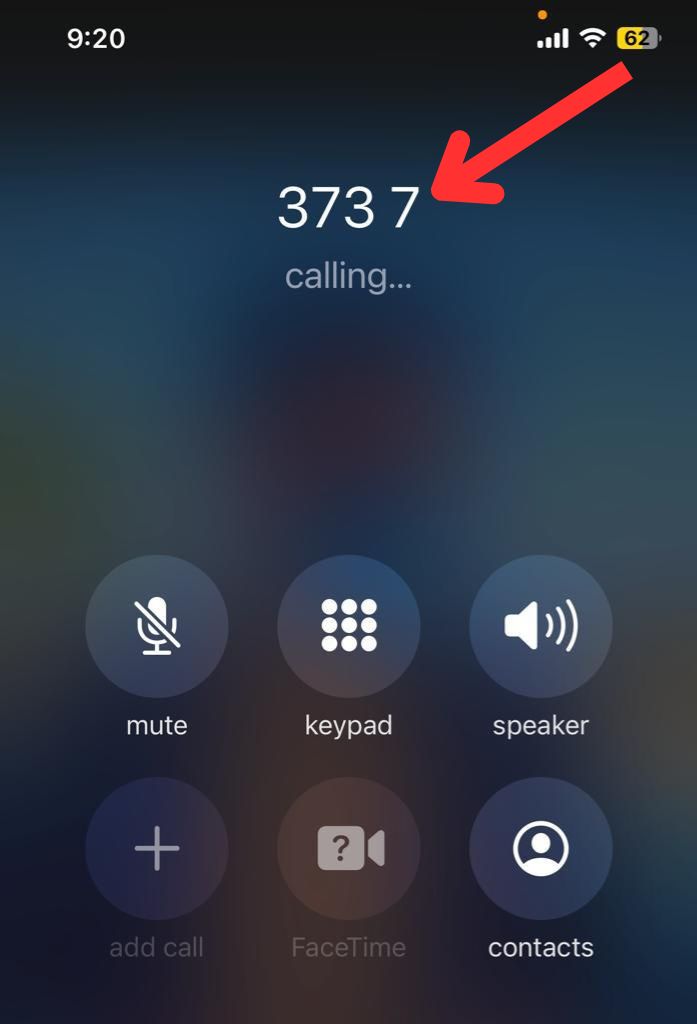 Soon you will be connected to a customer representative.
Explain your queries to the customer agent.
Keep your ID card with you as an agent will ask about your id card no and contact no on which the account is active.
After a few minutes, your account name will be updated.
For non-Telenor users:
Telenor Easypaisa account can also be created on other networks like JAZZ, ZONG, and Ufone.
If you have an account on another network's SIM, then the helpline number will be changed.
For non-Telenor customers make a call at 042-111-003-737.
Provide all the required information to customer representative e.g. id card number etc.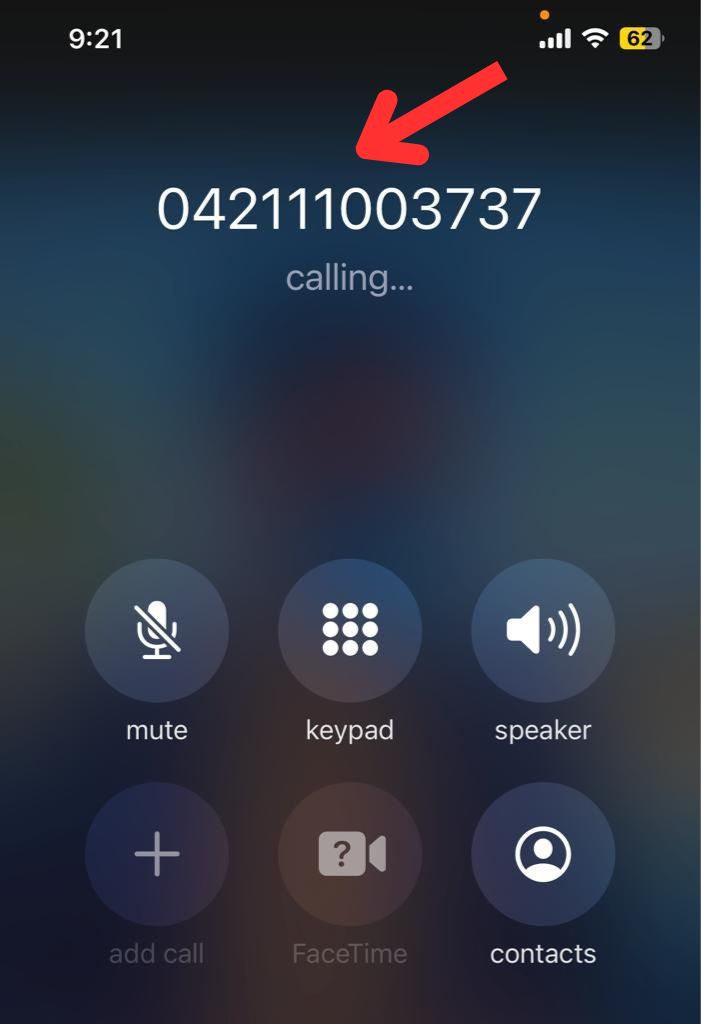 NOTE: All these helpline calls are paid; you must have a balance in your account before making calls.
Method 2: Using Messenger:
This method is free to use method. By using your Facebook messenger, you can change your account name and remove mistakes in your name spelling without paying a single rupee.
Easypaisa has an official page on Facebook to solve their customer queries easily. If you have a Facebook account, then log in to your Facebook account.
In the search bar of Facebook search the Easypaisa page. You will see the official Easypaisa Facebook page with its official logo. Connect on messenger and drop your query there.
As soon as you drop a message Easypaisa asks you to provide your account details like the account holding contact number and CNIC number of the owner.
It will take a few moments to solve your problem. This is the most convenient way to change the name on the Easypaisa account.
Method 3: By Using App:
The Easypaisa app is available on the Google play store which is the official Easypaisa app. By using this app, you can easily change or update your name and email address also. This method can also be useful for non-Telenor customers.
Download the Easypaisa app from the Google play store and install it on your phone.
If you have already the Easypaisa app on your mobile, then login to your app by using a 5-digit pin code/password.
Now click on the "customer care support tab".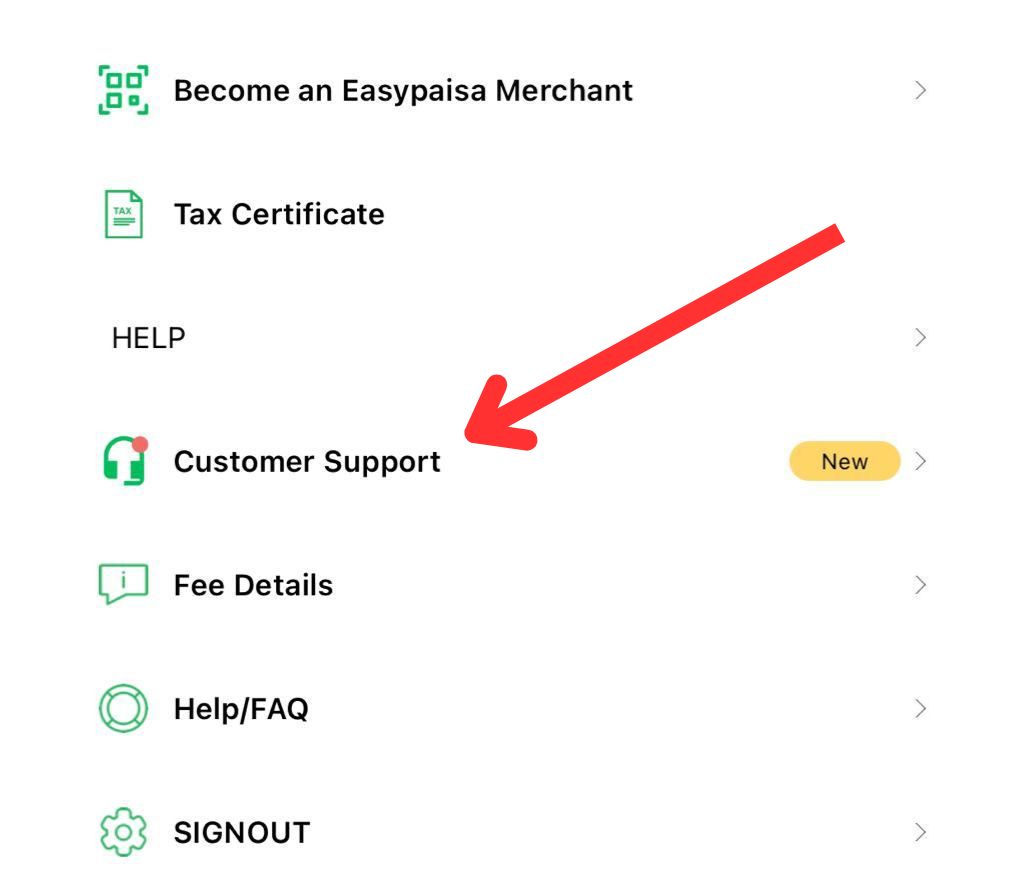 After that choose the "Edit personal information" link there.
Now you can register your complaint to Easypaisa by entering the correct name, DOB place, email ID, and CNIC issue date.
After providing all information click on "update information".
As you submit your complaint you will receive the msg containing complaint no by Easypaisa. By using this complaint number, you can check your complaint status in the Easypaisa account.
NOTE: Save your complaint ID or number to check your complaint status because it will take time to make changes.
Related Queries: Keep in Mind!
Can I change my Easypaisa account number?
Yes, you can modify your account number using an app and also can update your email ID.
How long does it take to change the name of the EasyPaisa account holder?
Usually, it takes almost 1 business day but sometime could exceed 2 to 3 days when you were unable to verify all personal information. Make sure you will provide all legal personal details to the Easypaisa representative.
What information is required to change the name of the holder?
It depends on EasyPaisa's representative which information he wants to ask for verification. The essential things are the following, you must have an original CNIC number, a valid SIM card, your Mother's Name, and a Proper valid home address.
Bottom Line
If your Easypaisa account name spells wrong and you want to change your name to correct it. you can easily do it on your own. Follow above mentioned methods to solve your name regarding issues. Recently, I changed my Easypaisa account holder name by using the "Method 1: Using helpline". I hope this article will be supportive of you. Thanks for visiting.