TikTok is one of the most famous social media platforms that is quite popular among youth around the globe. Not just the common youth generation but many celebrities post their reels or videos on TikTok to get more popularity. It is a Chinese app and is available across the globe in 40 languages. This platform is also used as an earning medium and for going viral by creating trending content. This article will discuss the effective ways to get viral on the TikTok app.
What factors you must consider going viral on TikTok?
Going viral on TikTok does not require many followers, which means that if you have millions of followers, you will go viral. TikTok is the only social media platform where you can gain popularity without having a huge number of followers. Let's discuss the factors that go viral on TikTok.
Decide Your Niche:
No doubt, TikTok is a broad social media platform on which different people around the globe share their creativity in different ways. First of all, you must develop or find the genre in which you will do your best, but the audience's interest must also be considered.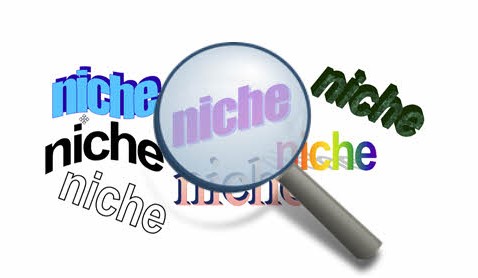 Keep an Eye On the Latest Trends:
Trends are the most important factor for getting viral on TikTok. You need to search every day for at least an hour or 30 minutes for what is going on on TikTok, and you must create new ideas and new content relatable to the latest trends. Searching for the latest trends on TikTok is relatively easy. Trends may be in unique music, funny clips, or challenges. So keep yourself up to date.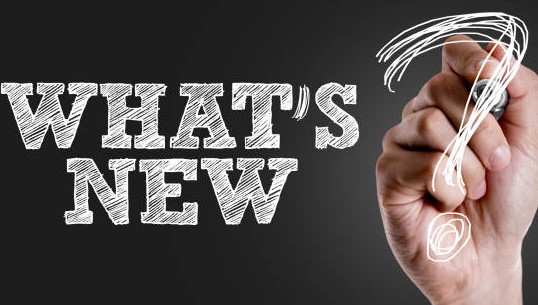 Use Trending Hashtags:
Hashtags are denoted by the sign "#." In TikTok, videos or content is categorized with hashtags to help in searching, which will help your viewers find your content easily on TikTok. Choose suitable and trending hashtags with your content in your Niche, such as #viraltimezone and #viraltime, which are popular hashtags on TikTok that have almost 83+ Million views. TikTok also facilitates you to know about popular hashtags. Through this feature, you will know what kind of hashtags will get more views and which most hot and famous hashtags according to your Niche. Additionally, you can use tools like Urlebird to explore trending hashtags and optimize your content strategy.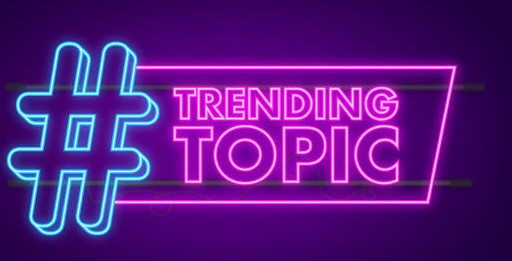 Create Own Audio Clips:
Audio clips are the other famous TikTok features. They may be musical clips or funny and in many different genres. Most TikTokers use their favorite audio clips for their videos, but it doesn't mean you cannot create your audio clips. If you have a good voice, you can begin your musical sound or audio clip and go viral on TikTok. Don't copy or download the copyrighted TikTok videos and upload them on your profile. Create your own TikTok videos.
Post Regularly:
Consistency is most important in every field of life. The exact role is for TikTok, where every video or content is an equal opportunity to gain popularity it doesn't require your previous videos' history. So, you must post your content regularly and consistently at an accurate time.
Post On Right Time:
The above discussion discusses how consistency plays a key role in TikTok. But the perfect timing is most important. But the question is how you will know the best timing to get the most traffic or views on your content. According to our search, the best timing according to influencer marketing is: –
Monday 6 AM, 10 AM, 10 PM.
Tuesday 2AM, 4 AM, 9 AM.
Wednesday 7 AM, 8 AM, 11PM.
Thursday 9 AM,12 AM,7 PM.
Friday 5 AM, 1 PM, 3 PM.
Saturday 11 AM, 7 PM, 8 PM.
Sunday 7 AM, 8 AM, 4 PM.
Interact with Trending Creators:
Besides all the other factors, the interaction and collaboration with other content creators who have good or massive followers and whose viral content is also beneficial for you. You can do so by commenting and liking their post, or you can also create videos with them as a partner if you have that kind of relationship with them.
Keep Videos Short:
When the TikTok app was first launched, the time for a video clip was 15 seconds. That has increased over the years, and now it's up to 10 min. but still, short videos are preferred posts. The audience also loves to watch short and to-the-point videos. Make sure the basic idea of your content is delivered in a short time.
Promote Your Content:
Promotion is the basic factor for everything from business to another platform. Similarly, your TikTok content is also important. You can promote your content on other social media platforms to reach more audiences. These platforms include Instagram and Facebook. Even now, YouTube has a short video section where you can promote yourself.
Upgrade To Business TikTok Account:
TikTok launched the business account in 2020. Like others, TikTok's social media platform became a business marketing medium. You can promote your product through a TikTok business account, and your viewers will be your customers with just one tab. It is like a business with fun. Create your product video short and precise that can engage the audience.
What are the most viewed TikTok categories?
Entertainment.
Dance.
Prank.
Fitness
Sport
Home reno
Beauty
Fashion
Cooking recipes
Life hacks.
Pets.
What Are the Benefits Of Going Viral On TikTok?
Of course, going viral is gaining popularity. If you are promoting your business, it will take your business to the next level. besides that, if you are a common face, it will make you a celebrity around the globe. Musical trends can earn you the new music idol among youth. It all depends on creative content.
How Long Does It Take to Go Viral On TikTok?
TikTok is far different from Instagram and other social media mediums. If we talk about the period, there is no specific time to go viral. It may take weeks, or it may take some time days. The Instagram post remains for only 48 hours, but TikTok videos will remain alive. So don't rush, and don't delete your post.
Do I Need Millions of Followers to Go Viral?
Getting famous is not easy, especially if you are an unknown face. Still, apart from all these factors and discussion, the TikTok medium is the only way on which, with zero followers and also with a new account, you go viral. It depends on your content and the way to present it, how you maintain hashtags, and how you target your audience's interest.
Final Verdict
TikTok is a social media popular entertainment platform launched in China. In this article, we elaborate on different ways to get viral on TikTok and the factors you must consider to get popularity on this well-known platform. I hope this article will be helpful for you. Thanks for visiting.
FAQs
What is the top category on TikTok?
TikTok is a vast medium, and people have created different genres of videos on it since its launch, but the most popular category is entertainment.
How to create effective content on TikTok?
Just follow the latest trends, search daily trends, use famous and most viewed hashtags, and use musical trends. These are the basic factors that you must keep in your eye.